Machel Marries Today
TODAY will be a happy Valentine's for soca star Machel Montano.
Montano will be getting married in the Red House in Port of Spain today, sources close to the performer confirmed yesterday.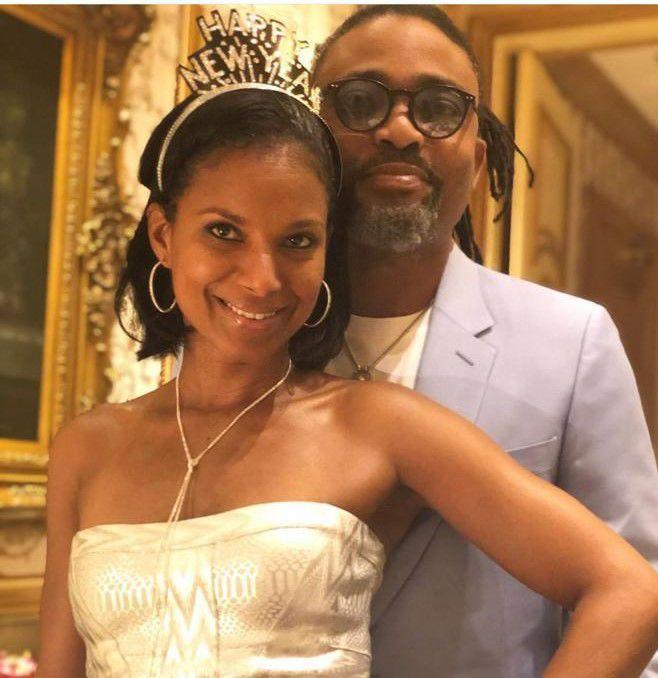 Sources said the wedding will take place under Christian rites, which would be different from other ceremonies at the Red House, which are mainly done by the Registrar General.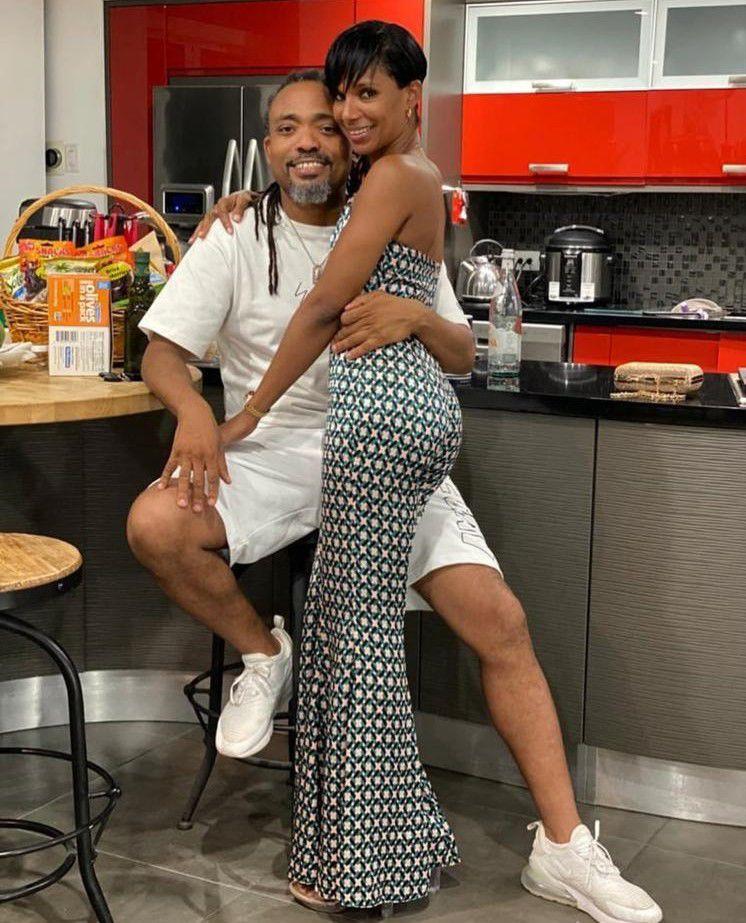 It will be one of the first marriage ceremonies to be held in the Rotunda of the Red House since the building was restored and reopened, and since marriages have returned to that location.
Efforts to get confirmation from the wedding party were futile.
The wedding ceremony will continue on "Machel Monday" at which everyone has been urged to wear white at the soca star's concert.
The theme of the event is "The Wedding".
Montano and his wife-to-be, Renee Butcher, have been posting coded messages on Facebook and Instagram for the past few weeks.
Butcher is a yoga instructor.
The wedding is private and no media have been invited.
National Security Minister Stuart Young announced one week ago during the post-Cabinet news conference that people can again get married at the Red House.
He said the move was in keeping with Government's plans for the use of the iconic building.
Source:https://trinidadexpress.com
Other Trending Stories ...