Buju Banton Proves He Still Got It – Earn High Marks For First Performance
Buju Banton is still the legend on stage.
No one knew what to expect when Buju Banton graced the stage at the National Stadium in Kingston on Saturday night for his "Long Walk to Freedom concert." Thousands of fans converged on the arena to see the Gargamel performed live for the first time in almost a decade. Fans traveled from all over the world, and they all left well satisfied as the Grammy-winning singer earned high marks for his two-hour set.
"Buju can't do no wrong for me this was the most memorable concert experience I ever had believe me thank you Buju for this experience the money was well spent," one fan told Urban Islandz.
Another concertgoer added, "This moment will go down in the history books, I've never seen any other artist in Jamaica since Bob Marley comment the stage and a large crowd the way Buju Banton did tonight."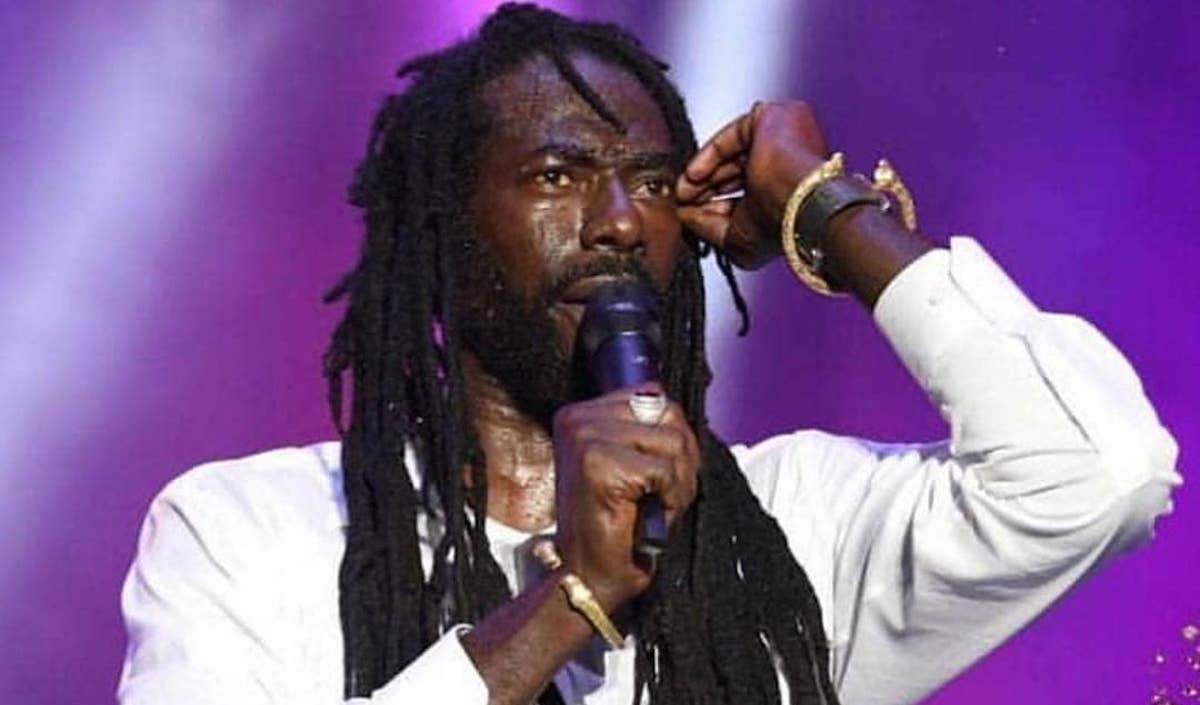 The singer removed any questions, and any doubts that he could still rock the crowd despite being in prison for a decade. Clad in all white, Buju Banton entered the stage to open his set with "Lamb Of God" as the crowd scream. The Gargamel then transitioned into his classic single "Not An Easy Road," which was like an anthem for the past decade of his life where we saw him fight the American Justice System to the very end.
Buju performed his biggest hits from his vast catalog of hardcore dancehall tracks and more conscious roots reggae. "Champion," "Wanna Be Loved," "Driver," and "Destiny" just to name a few.
Other Trending Stories ...